Our services as your general contractor include:
        - Pre-construction consultation
        - Remodels and additions
        - Complete interior and exterior renovations
        - New foundations
        - Structural retrofits
        - Kitchen and bath remodels
        - Light commercial projects
        - Maintenance and repairs
        - Door and window installation
        - Finish carpentry
        - Custom Woodwork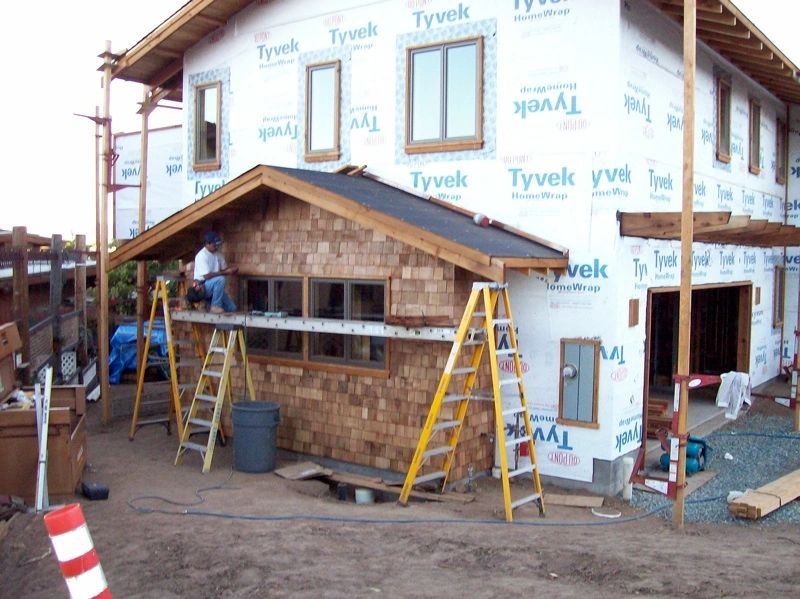 At Corbet Construction we believe that our services are best realized when we become a part of your team from the very beginning. This means that we can assist you with design and cost analysis.
Once we have worked with you on your pre-construction needs, we will provide you with a detailed cost estimate.  We obtain multiple price estimates from reputable subcontractors and make sure you get the best value possible.