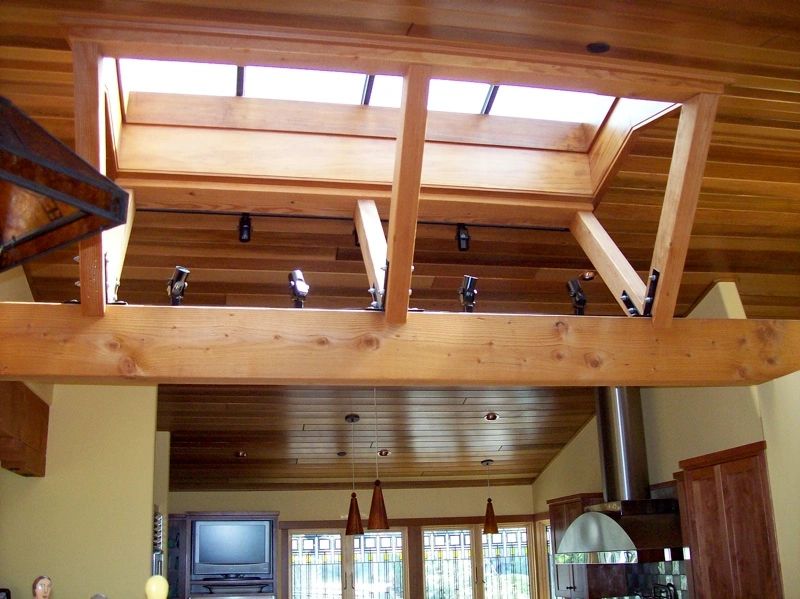 About Us
Corbet Construction has been providing complete service for new construction, renovation and remodels for Cambria and the surrounding areas for over twenty five years.
The driving force behind Corbet Construction has always been our philosophy on how we do business. Our entire team maintains the utmost respect for our clients and their homes. We go out of our way to satisfy their needs and demands. We walk them through the complexities of the construction process. We always stand behind our work.
Corbet Construction offers a combination of many years of experience, a wealth of industry knowledge, a dedicated and extremely reliable team throughout the duration of each project.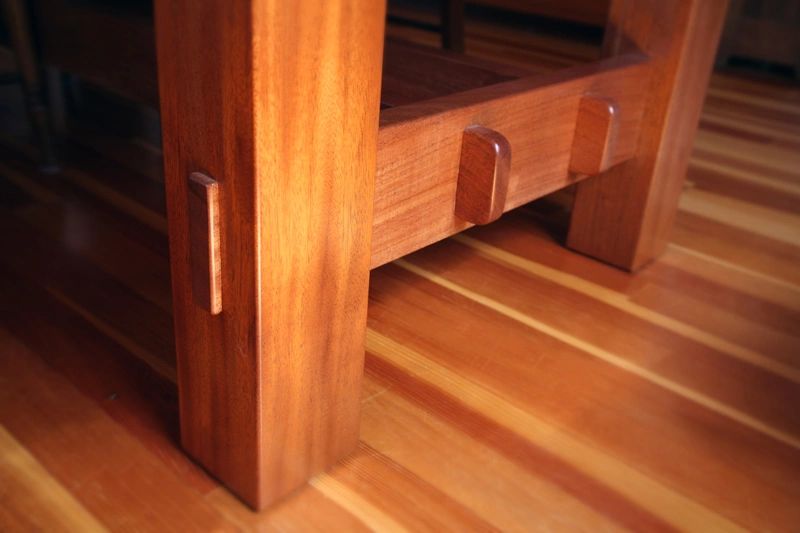 Corbet Construction prides itself on staying abreast of the latest innovations and technologies in our ever changing industry.
Thank you for considering Corbet Construction. We look forward to working with you on your next building project.